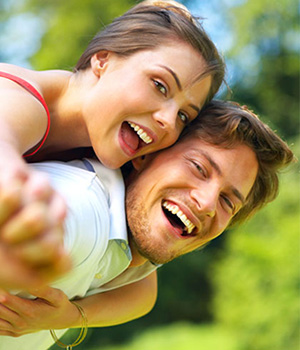 CYBER MONDAY 48 HOUR FLASH SALE…… STARTS NOW!
$1,000 OFF INVISALIGN TREATMENT
Does your smile beam with confidence?
Are your teeth shifting? Is it difficult to floss?
Never wore your retainer?
*Insurance and Flex Dollars may apply…Use it or lose it!
If you have insurance remaining for any treatment and don't use it, you will lose those benefits forever
Schedule your appointment now!
Complimentary Consultation Included
SPACE IS LIMITED TO FIRST 25 PATIENTS
 MUST HAVE RECORDS TAKEN BY DEC 17th
0% Financing Available*
Call (954) 566-5428 today and make your appointment! From Dr. Heider and the team at Ultimate Smile Dental, Ft. Lauderdale, Florida.
 * Does not apply to patients already in treatment. Cannot be combined with prior offers. Financing requires credit approval. $1,000 off not applicable to Invisalign Limited, $500 off Invisalign Limited