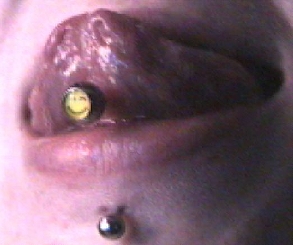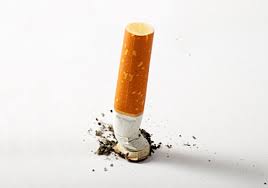 The Edmonton (CAN) Journal (7/24, Zabjek) reports on the health risks associated with tongue and lip piercings, finding they lead to gum recession or chipped teeth in about 30 percent of patients. It's recommended that people that have oral piercings, should visit a professional piercer, carefully clean the area daily, and receive regular dental checkups.
In addition, "According to the American Dental Association, people who use tobacco have more plaque and tartar buildup and are three times more likely to have gum disease than people who don't smoke," the educator says, recommending people "don't smoke or use smokeless tobacco," to avoid gum disease.
Call (954) 566-5428 today and make your appointment!
From Dr. Heider and the team at Ultimate Smile Dental, Ft. Lauderdale, Florida 33305