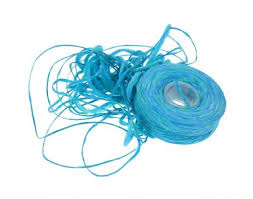 There are probably more types of floss than there are teeth in your mouth. So, what to choose? Waxed floss may have an edge, according to one Swiss study. But if the waxed stuff is just too slippery for you to hang on to, you might do better with unwaxed. Go with what you won't mind using. How thick or thin depends on your teeth and the size of the spaces in between. Try a few different kinds to see what type slips easily between your choppers. You might even decide to use thin floss for one area of your mouth and thicker, textured floss in another spot.
Whatever you choose, floss correctly and you can remove up to 80% of the plaque between your teeth.
Call us today to make your appointment!  (954) 566-5428
From Dr. Heider and The Whitening team at Ultimate Smile Dental, Ft. Lauderdale, Florida.