We wanted to give you some information and a special offer. The systems we use have been the industry leader in whitening for many years. We are happy to offer many new types of whitening options that give great results with no sensitivity.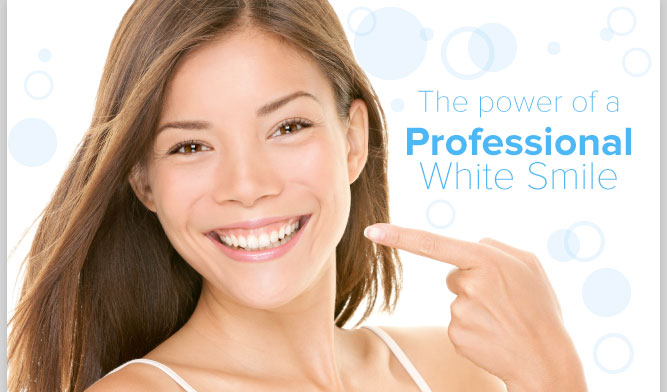 We are excited you chose our practice to whiten your smile! Now, let's make a deal:
Give us a 5 star rating on Facebook, Yelp, or Angie's List and we'll brighten your smile with:
FREE WHITENING GEL 
What, you have no custom trays? We'll take care of that too! 5 stars entitles you to new whitening trays for the Facebook special price of of $99.00, a savings of $99. That's half the normal fee! There's no reason to wait. This is a limited time offer.

Call us today to make your appointment!  (954) 566-5428
From Dr. Heider and The Whitening team at Ultimate Smile Dental, Ft. Lauderdale, Florida.